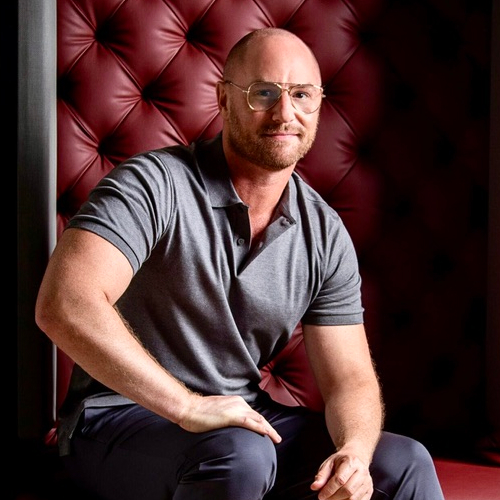 Board Member
Shai Tertner is the founder and CEO of Shiraz Creative, an award-winning global experiential marketing agency specializing in IRL and digital brand activations and event programs. With 20+ years leading an international agency, Tertner built impactful campaigns adopting new and advanced technologies to amplify experiential programs. Throughout his career, he leveraged strong relationships with top-tier brands such as Google, Gucci, Prada, Microsoft, Dolce & Gabbana, Vanity Fair, Calvin Klein, Tommy Hilfiger, and Bentley — amongst many others. Today, Shiraz Creative has pioneered inspiring experiences and design concepts that have set the bar for live events that shape the experiential marketing industry.
During the Covid-19 pandemic, Tertner successfully shifted the focus of IRL to become a leader in virtual and hybrid events in new and exciting ways. This digital transformation developed a global 360 approach through expansive programs and a growing community of engaging creators. Considered a visionary by his peers, Tertner created a hybrid broadcast and digital platform to harness business objectives at the highest level. Terner continues to lead by example and develop unimaginable brand activations, virtual productions, and customizable modular architecture for Shiraz clients. Tertner's fondest moments in his career include designing and producing for Visa at the FIFA World Cup in 2018, as well as winning 'Best Event Design' and "Best Innovator" by the top national publication, BizBash. "Experiential marketing is essential for our clients to connect with consumers and their audiences. With my partners and by handpicking a dynamic team of colleagues, Shiraz is growing and is on its way to reaching new frontiers. And for that, I am grateful."
Born and raised in Israel and residing in Miami, outside of the experiential world, Shai is a competitive show jumper who enjoys swimming and hot yoga. He is also a proud supporter, volunteer, and donor to the Florida Foster Care Review, EQUUS Foundation, SPCA Florida, Amnesty International USA, etc.