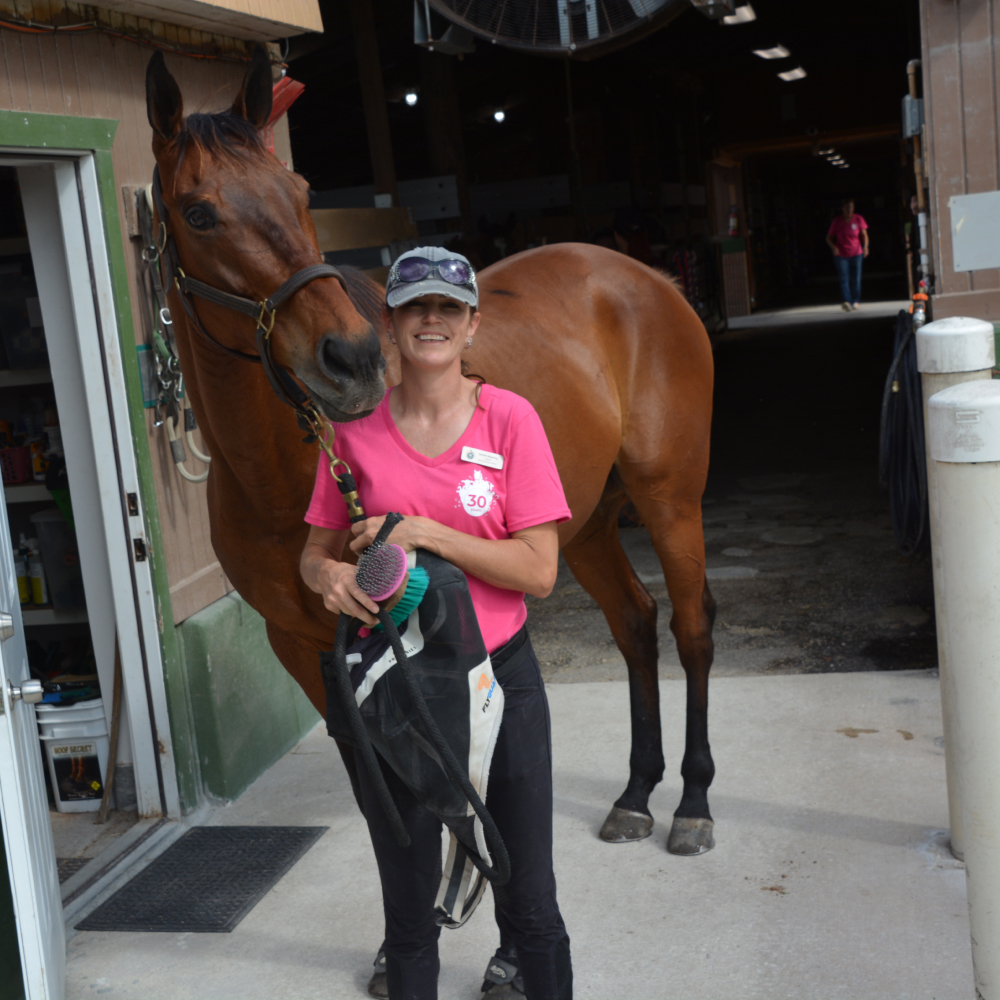 31st Annual Open House
On March 25th, 2023 the South Florida SPCA hosted our 31st Annual Open House. It was a wonderful community celebration which included food trucks, a children's section, a silent auction, a raffle and more!
All the rescue animals were on their best behavior and happy to meet our visitors, including Baby Cruze. Julie's new Field of Dreams sign and Sally Heyman's new sign for her large dedicated pasture were on display for all to see. We were also joined by the Redland Dog Sanctuary.
The highlight of the day was our trainer, Rachel's, amazing performance with Miami. We are already looking forward to next year's event. Thank you to all who joined us!