Visit the Ranch and See for Yourself!
Meet our Rescues
Your annual membership to SFSPCA helps us rescue animals from abuse, neglect, and abandonment and provide them with veterinary care, feed, farrier services, rehabilitation, and training. When they are again healthy, we find them permanent, loving homes.
The ranch isn't open to the general public, but as a Member you have an exclusive invitation to visit and meet our rescues, each with their own special story.
Members may arrange visits by contacting us at info@helpthehorses.org.
Membership Levels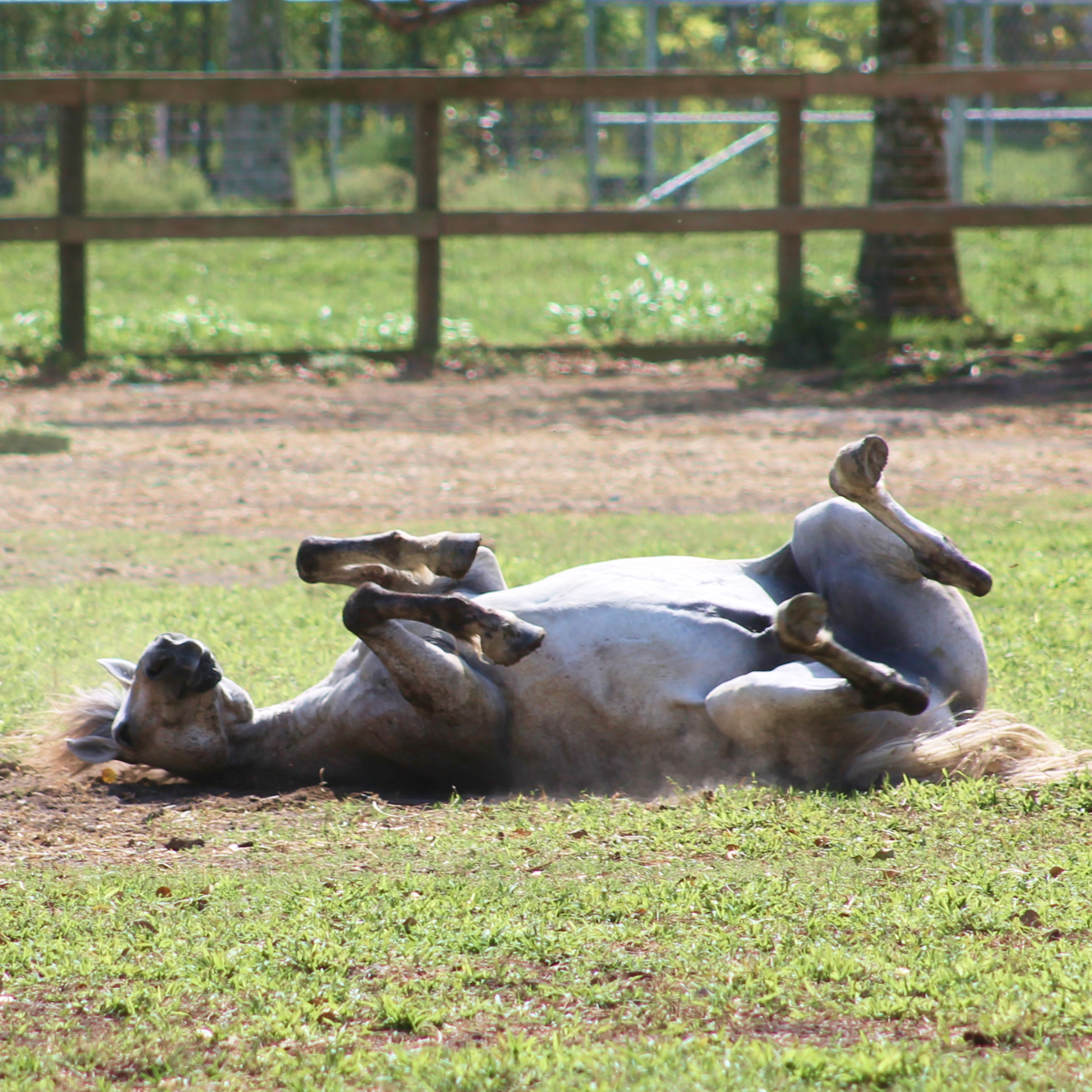 Special Perks & Goodies
We offer a wonderful variety of membership levels with lots of goodies and special perks.
Only SFSPCA Members are eligible to participate in our Volunteer Program!
What's that? You think this is an incredible offer and that a membership to SFSPCA would make a great gift? For birthdays, holidays or just because?
We agree. And we think you're very smart. Like, Alpha Mare smart.
So, what are you waiting for? Join our herd today!
* All membership fees are annual
IMPORTANT: In accordance with Chapter 496.411, Florida Statutes, the Solicitations of Contributions Act, the following information is provided: Charity Name/Location: South Florida SPCA Society For The Prevention Of Cruelty to Animals, Inc./Homestead, FL; Florida Charity Registration #: CH9651. EIN: 65-0338657.
A COPY OF THE OFFICIAL REGISTRATION AND FINANCIAL INFORMATION MAY BE OBTAINED FROM THE DIVISION OF CONSUMER SERVICES BY CALLING TOLL-FREE 1-800-435-7352 WITHIN THE STATE OR OUTSIDE FLORIDA AT 850-410-3800. REGISTRATION DOES NOT IMPLY ENDORSEMENT, APPROVAL, OR RECOMMENDATION BY THE STATE.  Also see: www.FloridaConsumerHelp.com.