Naming Opportunities
*  All Donations are Annual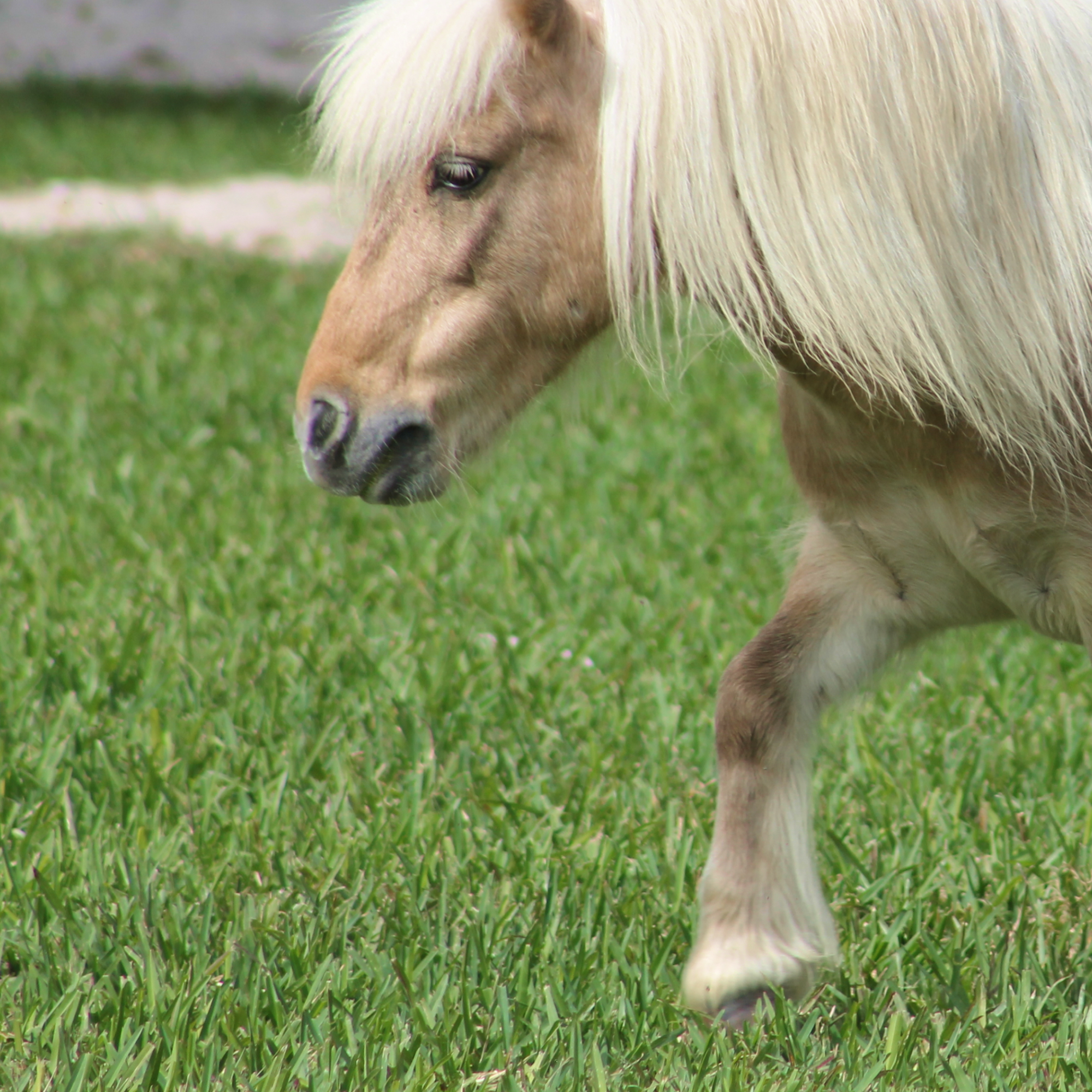 We are Grateful to Our Generous Donors
Thank You!
Over the years, the SFSPCA has been the recipient of donations springing from selfless individuals in the community.
Participating in the naming opportunities program provides long term resources to ensure the future operations of the organization.
The South Florida Society for the Prevention of Cruelty to Animals and the horses, cows, goats and sheep it rescues depend on the goodwill of donors like you.
Administrative Office
Davis-McCullough Foundation
Grooming & Medication Station
Gould-Shenfeld Foundation
ICU Stall
Connie & John Cioffi,
In Memory of Anna M. Francis
Rescue Stalls
Gitte Gamble,
In Memory of David
Jane & Jerrold Goodman
Cathy L. Jones,
In Loving Memory of Irving L. Jones
The Kunkel Family,
In Honor of All the Rescued Horses
Eleanor Miller,
In Honor of all our Rescues
Julie Shelton,
In Memory of our Rescues
Nora Denslow
Dr. Johanna Fisher
Quarantine Paddocks
Mollie Zweig Foundation,
In Honor of Alex Zweig
Mollie Zweig Foundation,
In Honor of Zack Zweig
The Freud Family,
In Memory of Georgie, Marley Blue, Myley, Midnight and Martini Freud
Mini Stalls
Alexandra & Chris Clements,
Wishing a loving home for every rescued mini
Sandy Knudsen,
In Memory of Frisky & Princess
Sandy Knudsen,
In Memory of Daisy, Lucky & Buddy
The Sardinia Family
IMPORTANT: In accordance with Chapter 496.411, Florida Statutes, the Solicitations of Contributions Act, the following information is provided: Charity Name/Location: South Florida SPCA Society For The Prevention Of Cruelty to Animals, Inc./Homestead, FL; Florida Charity Registration #: CH9651. EIN: 65-0338657.
A COPY OF THE OFFICIAL REGISTRATION AND FINANCIAL INFORMATION MAY BE OBTAINED FROM THE DIVISION OF CONSUMER SERVICES BY CALLING TOLL-FREE 1-800-435-7352 WITHIN THE STATE OR OUTSIDE FLORIDA AT 850-410-3800. REGISTRATION DOES NOT IMPLY ENDORSEMENT, APPROVAL, OR RECOMMENDATION BY THE STATE.  Also see: www.FloridaConsumerHelp.com.