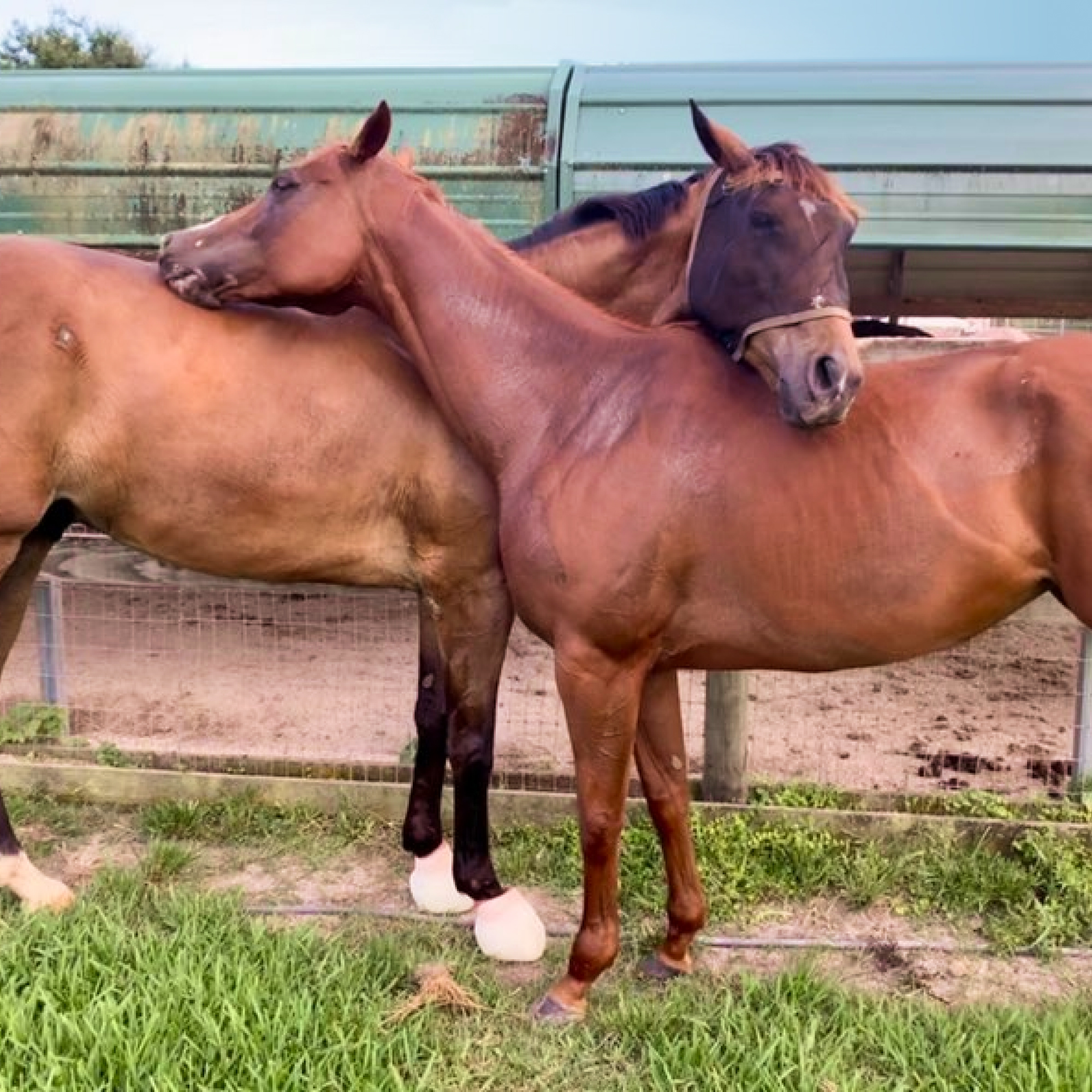 For 29 years, the SFSPCA has worked tirelessly to save more than 2,500 lives and we'll continue in our efforts until cruelty is a thing of the past. Thank you for supporting us. Your compassion allows us to continue to save horses and livestock who have suffered cruelty through no fault of their own.
About South Florida SPCA
The South Florida Society for the Prevention of Cruelty to Animals (SFSPCA) is a private (not affiliated with the ASPCA), non-profit 501(c)(3) organization located in Miami, Florida. Founded in 1992, the organization is dedicated to the rescue, rehabilitation and adoption of abused, neglected and abandoned horses and other livestock animals. The organization also educates the community about responsible animal care, animal ownership and promotes the welfare of animals through local and national advocacy.
South Florida SPCA works in partnership with local law enforcement. SFSPCA receives partial funding from Miami Dade Animal Services (MDAS).
Wire Transfers
Help the South Florida SPCA receive every dollar donated, instead of paying fees to payment providers. By donating via wire transfer or Electronic Funds Transfer, all donation dollars go to the South Florida SPCA as opposed to being sent net of third party fees.
Should you wish to maximize dollars to the South Florida SPCA and send your donation via wire transfer, please contact chris@helpthehorses.org for wire transfer instructions.
IMPORTANT: In accordance with Chapter 496.411, Florida Statutes, the Solicitations of Contributions Act, the following information is provided: Charity Name/Location: South Florida SPCA Society For The Prevention Of Cruelty to Animals, Inc./Homestead, FL; Florida Charity Registration #: CH9651. EIN: 65-0338657. A COPY OF THE OFFICIAL REGISTRATION AND FINANCIAL INFORMATION MAY BE OBTAINED FROM THE DIVISION OF CONSUMER SERVICES BY CALLING TOLL-FREE 1-800-435-7352 WITHIN THE STATE OR OUTSIDE FLORIDA AT 850-410-3800. REGISTRATION DOES NOT IMPLY ENDORSEMENT, APPROVAL, OR RECOMMENDATION BY THE STATE.  Also see: www.FloridaConsumerHelp.com.