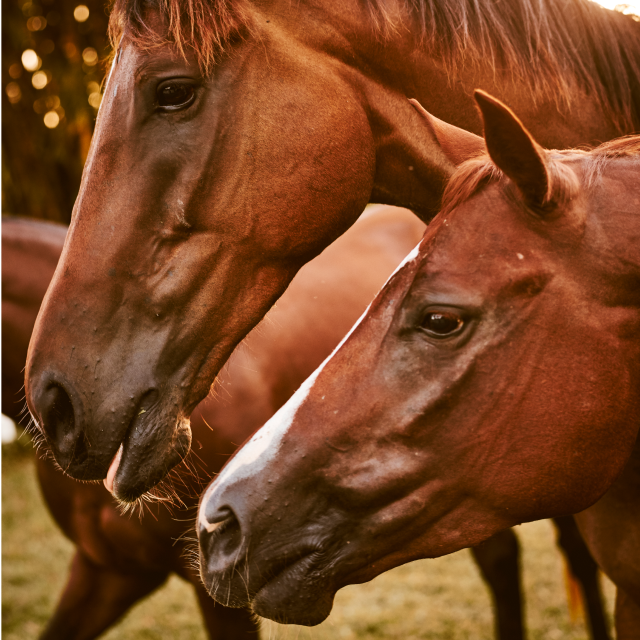 SFSPCA's 30th Anniversary Fundraiser
Hearts & Hoofbeats
Celebrating 30 years of continuous rescue operations of horses and other animals
Guests are invited to entice their favorite partner and friends for a night under the stars in a magical garden!
Hearts & Hoofbeats will be a celebratory cocktail reception featuring pre-Valentine's Day love and goodness, a unique auction, and other surprises!
Dress code – Miami chic with a touch love.
Hearts & Hoofbeats
Friday, February 10, 2023, 6-9 PM
Leku Magic Garden at the Rubell Museum
Become a Sponsor
Proceeds from the event support the rescue of horses and other animals from cruelty
For Sponsorships and Questions