My Story
Martini is gentle and has become a very friendly horse. Martini is a medium sized pony that is quiet and shy.  She is easy to handle and stands for the farrier. She is well behaved on the ground, so much so, volunteers can practice grooming and bathing her on the cross ties.
Because of her poor conformation she has never been trained to ride and is best suited as a companion only pony. Not for riding.
Rescue Story:
We rescued Martini on May 27, 2015 along with two others in a cruelty case in SW Miami-Dade.
For more details click here.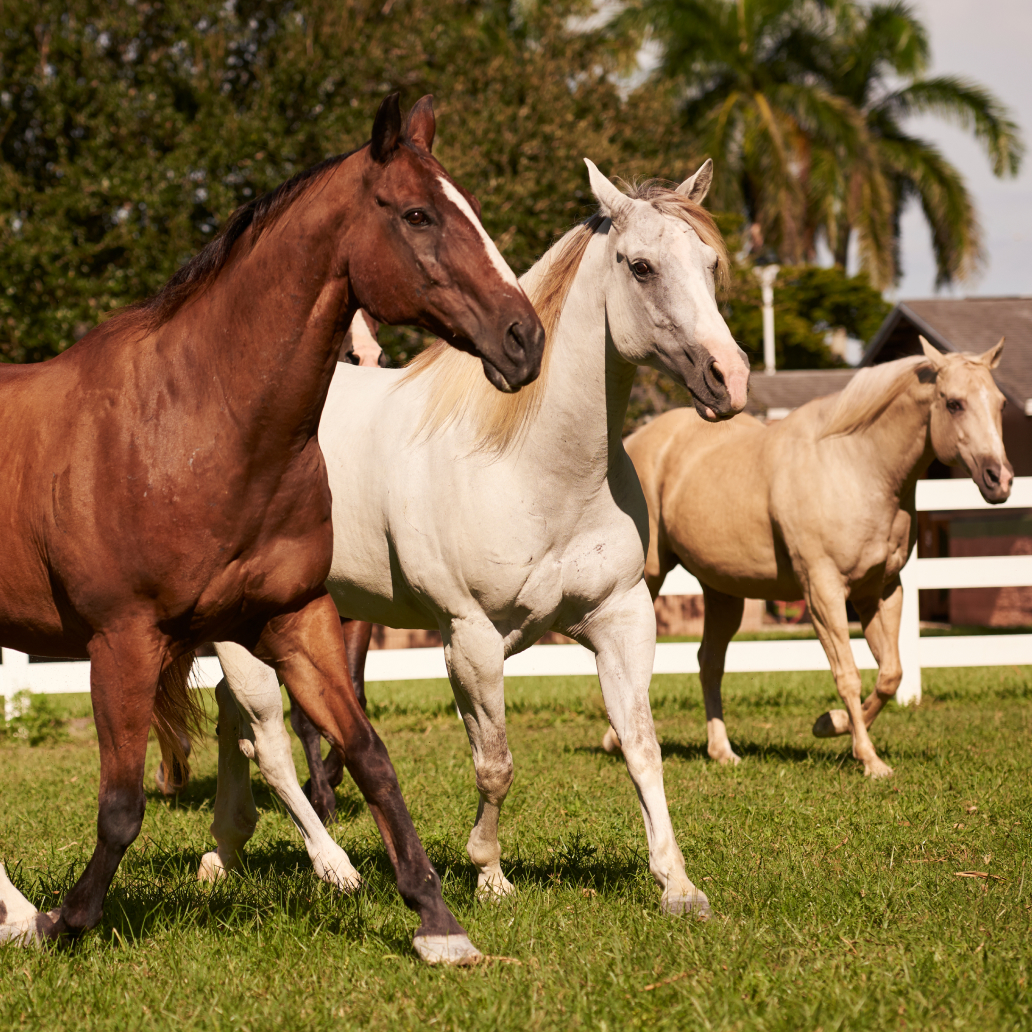 IMPORTANT: In accordance with Chapter 496.411, Florida Statutes, the Solicitations of Contributions Act, the following information is provided: Charity Name/Location: South Florida SPCA Society For The Prevention Of Cruelty to Animals, Inc./Homestead, FL; Florida Charity Registration #: CH9651. EIN: 65-0338657.
A COPY OF THE OFFICIAL REGISTRATION AND FINANCIAL INFORMATION MAY BE OBTAINED FROM THE DIVISION OF CONSUMER SERVICES BY CALLING TOLL-FREE 1-800-435-7352 WITHIN THE STATE OR OUTSIDE FLORIDA AT 850-410-3800. REGISTRATION DOES NOT IMPLY ENDORSEMENT, APPROVAL, OR RECOMMENDATION BY THE STATE.  Also see: www.FloridaConsumerHelp.com.