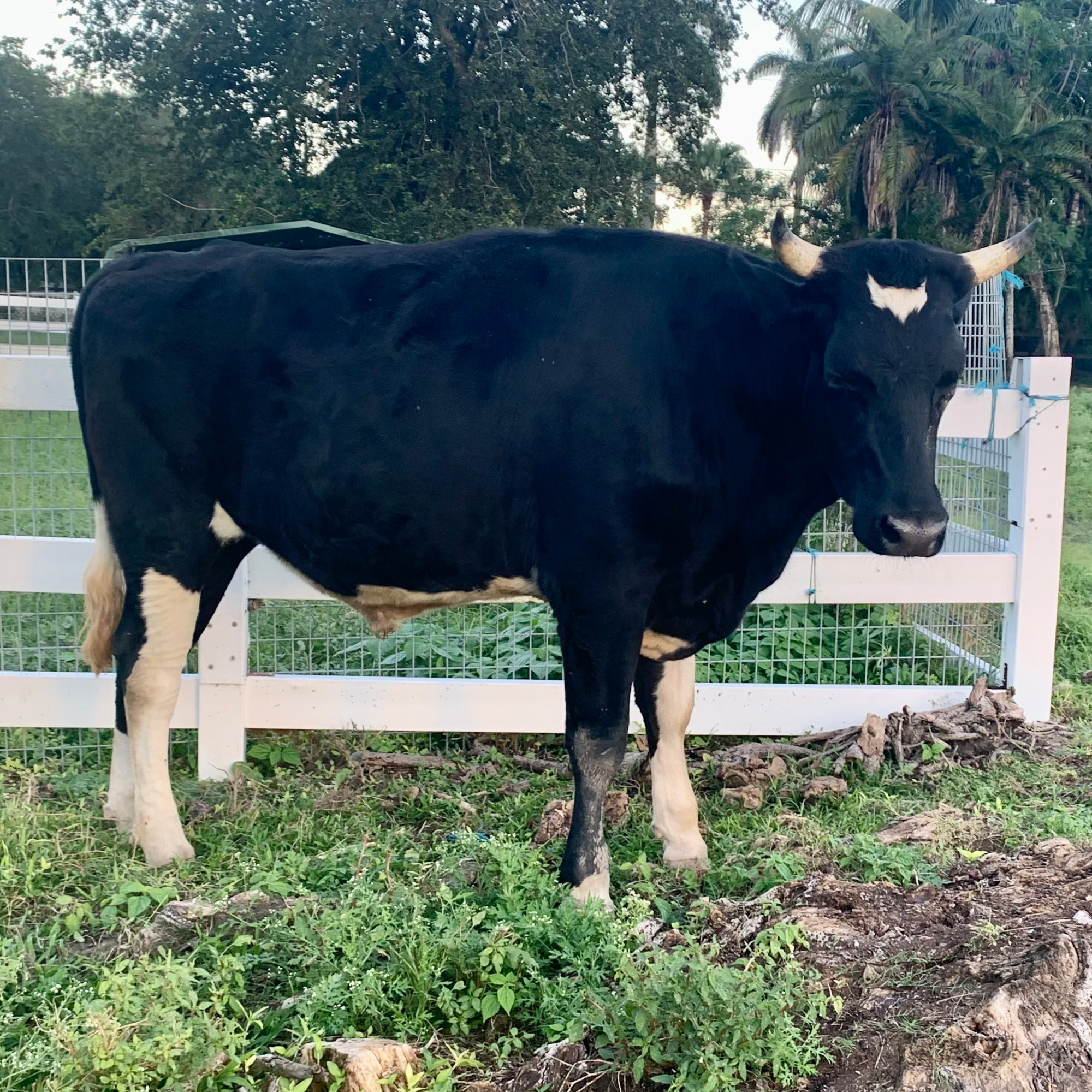 Pilgrim
Livestock Type
Holstein
Sex
Steer
Year of Birth
Unknown
Arrival to Farm
November 25, 2021
My Story
Pilgrim was found running loose on Thanksgiving Day 2021 with the other SPCA Holsteins, Pumpkin Pie and Cherry Pie. He was rescued off Krome Avenue and SW 264th Street.
Pilgrim is mostly black with white legs, and has the same unique fox marking on his forehead as Pumpkin Pie. Pilgrim is a sweet and inquisitive steer who enjoys attention and treats such as carrots and apples.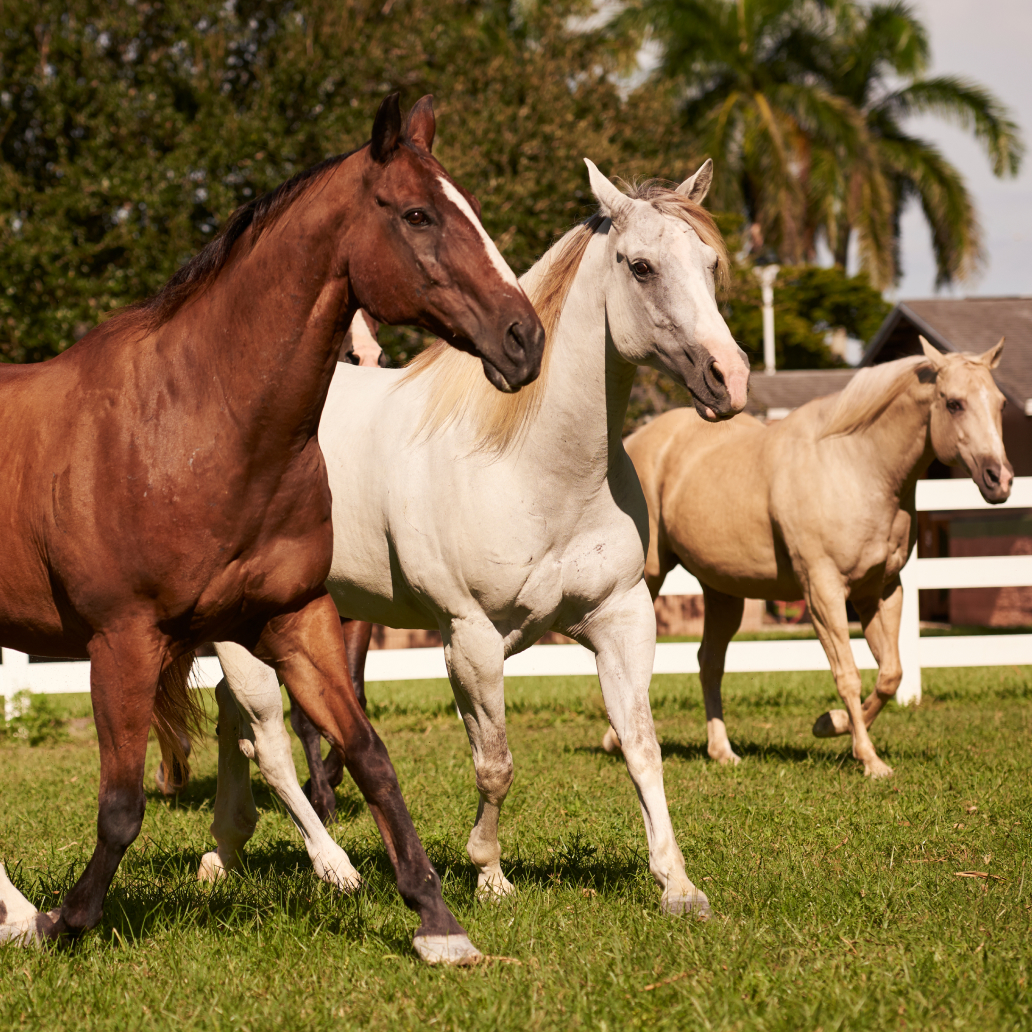 IMPORTANT: In accordance with Chapter 496.411, Florida Statutes, the Solicitations of Contributions Act, the following information is provided: Charity Name/Location: South Florida SPCA Society For The Prevention Of Cruelty to Animals, Inc./Homestead, FL; Florida Charity Registration #: CH9651. EIN: 65-0338657.
A COPY OF THE OFFICIAL REGISTRATION AND FINANCIAL INFORMATION MAY BE OBTAINED FROM THE DIVISION OF CONSUMER SERVICES BY CALLING TOLL-FREE 1-800-435-7352 WITHIN THE STATE OR OUTSIDE FLORIDA AT 850-410-3800. REGISTRATION DOES NOT IMPLY ENDORSEMENT, APPROVAL, OR RECOMMENDATION BY THE STATE.  Also see: www.FloridaConsumerHelp.com.