My Story
Sasha was rescued with her filly Marley and two other horses on Monday, April 20, 2015. She and the others were seized by police and turned over to SFSPCA after being found in deplorable conditions at a ramshackle boarding facility in Miami Gardens.
Sasha is suitable for an advanced rider–she can be a little forward, and dislikes having her mouth tugged on. She is great on trails in small groups. Possibly due to the conditions we rescued her from, Sasha gets anxious in a confined stall and on cross ties, and would be happiest in an open stall with an attached paddock.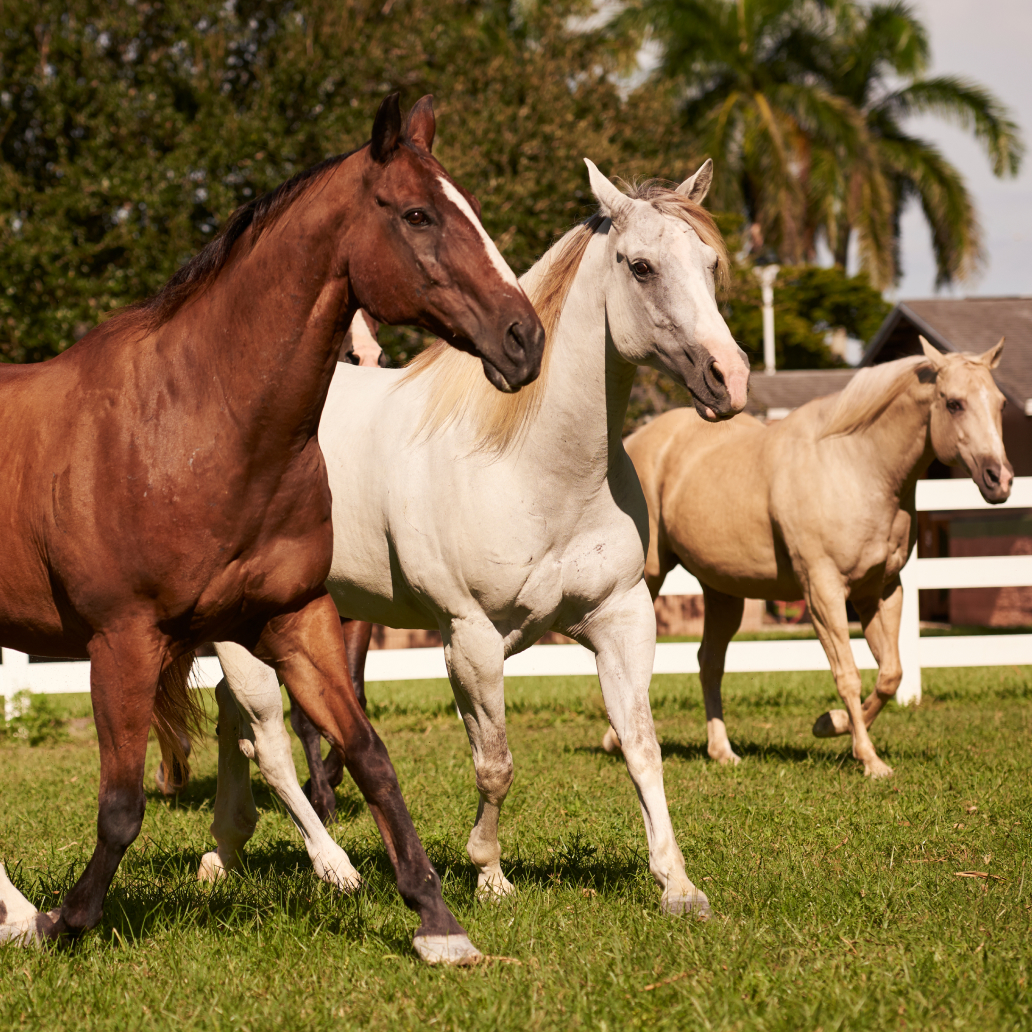 IMPORTANT: In accordance with Chapter 496.411, Florida Statutes, the Solicitations of Contributions Act, the following information is provided: Charity Name/Location: South Florida SPCA Society For The Prevention Of Cruelty to Animals, Inc./Homestead, FL; Florida Charity Registration #: CH9651. EIN: 65-0338657.
A COPY OF THE OFFICIAL REGISTRATION AND FINANCIAL INFORMATION MAY BE OBTAINED FROM THE DIVISION OF CONSUMER SERVICES BY CALLING TOLL-FREE 1-800-435-7352 WITHIN THE STATE OR OUTSIDE FLORIDA AT 850-410-3800. REGISTRATION DOES NOT IMPLY ENDORSEMENT, APPROVAL, OR RECOMMENDATION BY THE STATE.  Also see: www.FloridaConsumerHelp.com.