"I said 'Somebody should do something about that.' Then I realized I am somebody." – Lilly Tomlin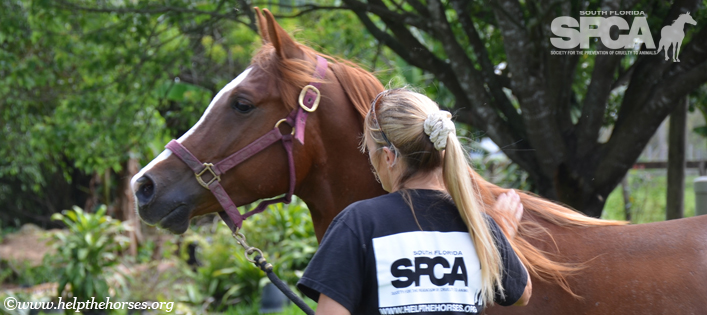 In 1992, Laurie Waggoner was that "Somebody" when she saw a stray horse running scared and loose down a busy Miami road and rescued it. The story has repeated itself hundreds of times over since then, and even last night with the rescue of four more. (Click here for news coverage.)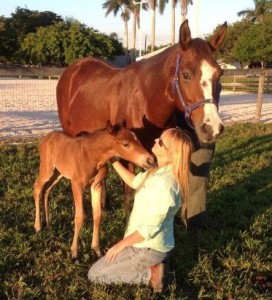 Today, we celebrate Laurie's 50th birthday, and honor that "Somebody" who founded SFSPCA and has dedicated nearly half her life to abused and abandoned horses. For 23 years she has been available 24/7 to rescue those in need, to tend to the sick, to comfort the hurting, to feed the starved, to shelter the unwanted, to rehabilitate the abused, to rehome the mended, and to fight for the voiceless.
In Laurie's honor, we ask that you consider donating, attending, sponsoring or golfing in The Lowell S. and Betty L. Dunn Family Foundation Challenge Tournament. We are currently $5,000 away from making our challenge goal, and $30,000 in matching funds is at stake.
Let her know you value her life's work and commitment to the welfare of horses and animals.
Click Here to Acknowledge Laurie
With your help, Laurie and South Florida SPCA can continue to save the lives of abused and unwanted horses and animals, like Solo (below). Thank you for your support!