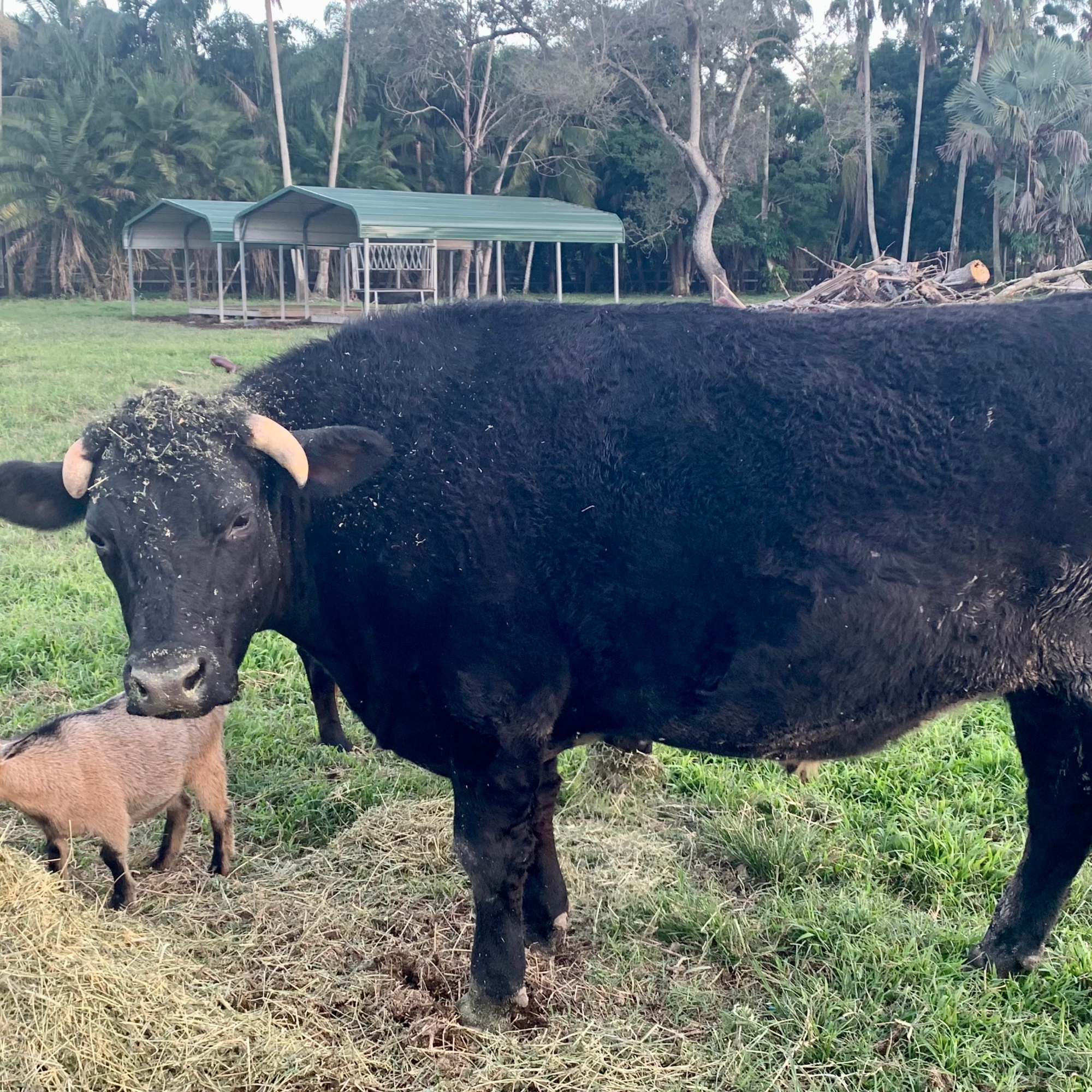 Ernest
Livestock Type
Beef
Sex
Steer
Year of Birth
Late 2020
Arrival to Farm
March 23, 2021
My Story
Ernest, also called Ernie, was found wandering emaciated in a nursery on SW 184th Street and 162nd Avenue when he was around 4-6 months old. He was gelded at the SPCA in 2021. Now Ernie is happy, healthy, and ready for his forever home!
Ernie is a lovable and affectionate steer, the friendliest of the SPCA herd. He comes when his name is called, usually bringing the rest of the herd with him. He loves attention and enjoys taking treats by hand, especially carrots and bananas.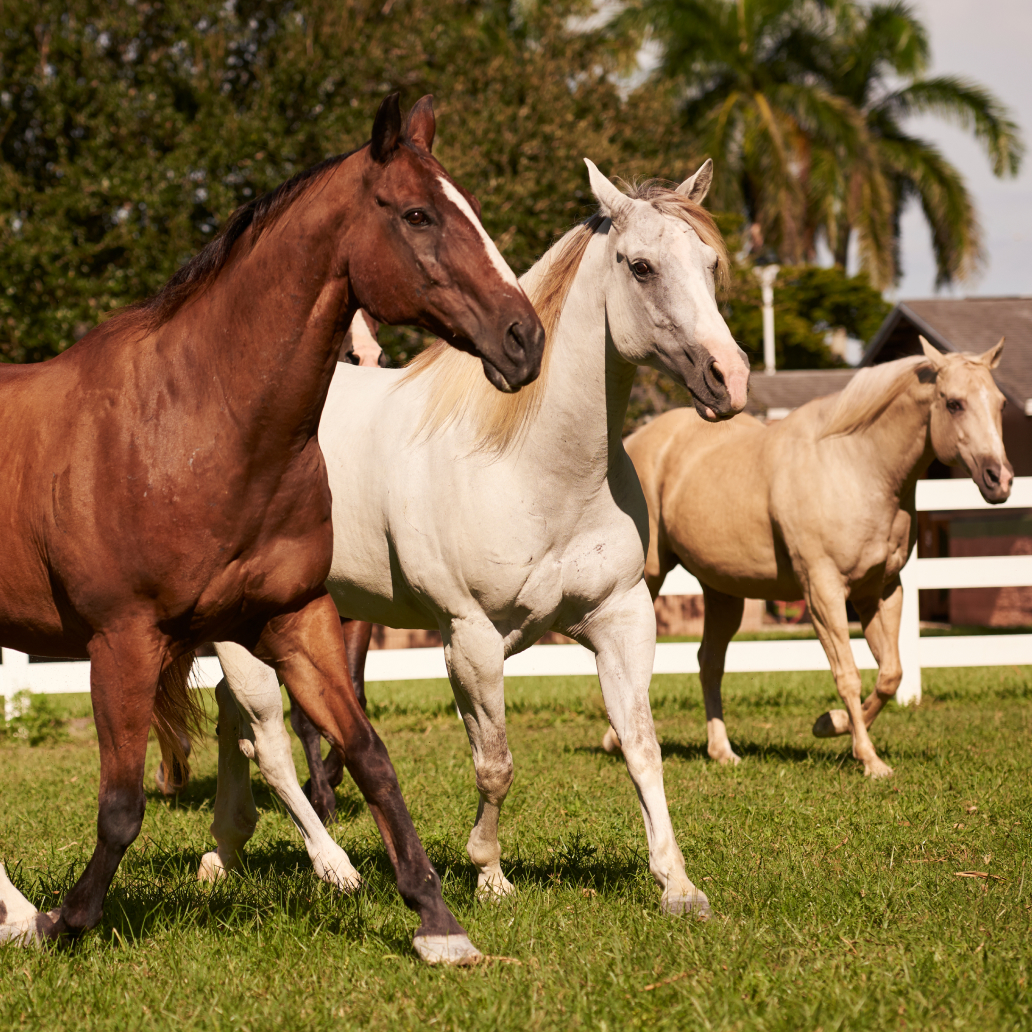 IMPORTANT: In accordance with Chapter 496.411, Florida Statutes, the Solicitations of Contributions Act, the following information is provided: Charity Name/Location: South Florida SPCA Society For The Prevention Of Cruelty to Animals, Inc./Homestead, FL; Florida Charity Registration #: CH9651. EIN: 65-0338657.
A COPY OF THE OFFICIAL REGISTRATION AND FINANCIAL INFORMATION MAY BE OBTAINED FROM THE DIVISION OF CONSUMER SERVICES BY CALLING TOLL-FREE 1-800-435-7352 WITHIN THE STATE OR OUTSIDE FLORIDA AT 850-410-3800. REGISTRATION DOES NOT IMPLY ENDORSEMENT, APPROVAL, OR RECOMMENDATION BY THE STATE.  Also see: www.FloridaConsumerHelp.com.