When it comes to racehorses, we reserve our fanfare for their lives after they leave the track, especially those that have suffered abuse and neglect. Most recently we've been celebrating our beloved Ben (Jockey Club name Wide Open), an off-track Thoroughbred gelding we rescued in a cruelty case last October.
He may not be a Derby winner, but he won something far greater…The South Florida SPCA Horse Rescue TRIFECTA: Rescued, Rehabilitated & Rehomed!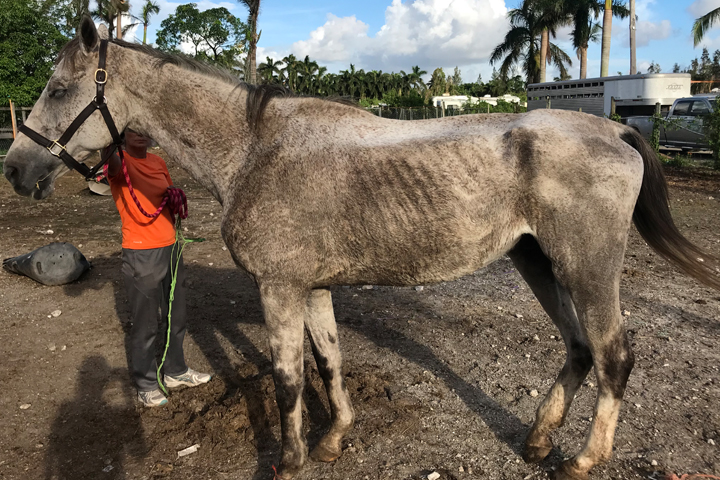 RESCUED: Wide Open, aka Ben, found emaciated, neglected and living in deplorable conditions when we rescued him on October 9, 2017.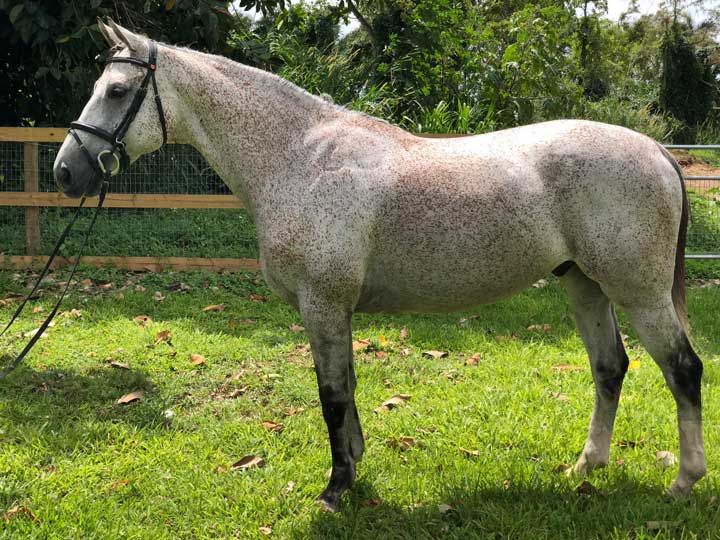 REHABILITATED: With proper feed, clean water, safe shelter, expert veterinary and farrier care, plus lots of TLC, Ben transformed into a very handsome hunk with a fun and friendly personality to match!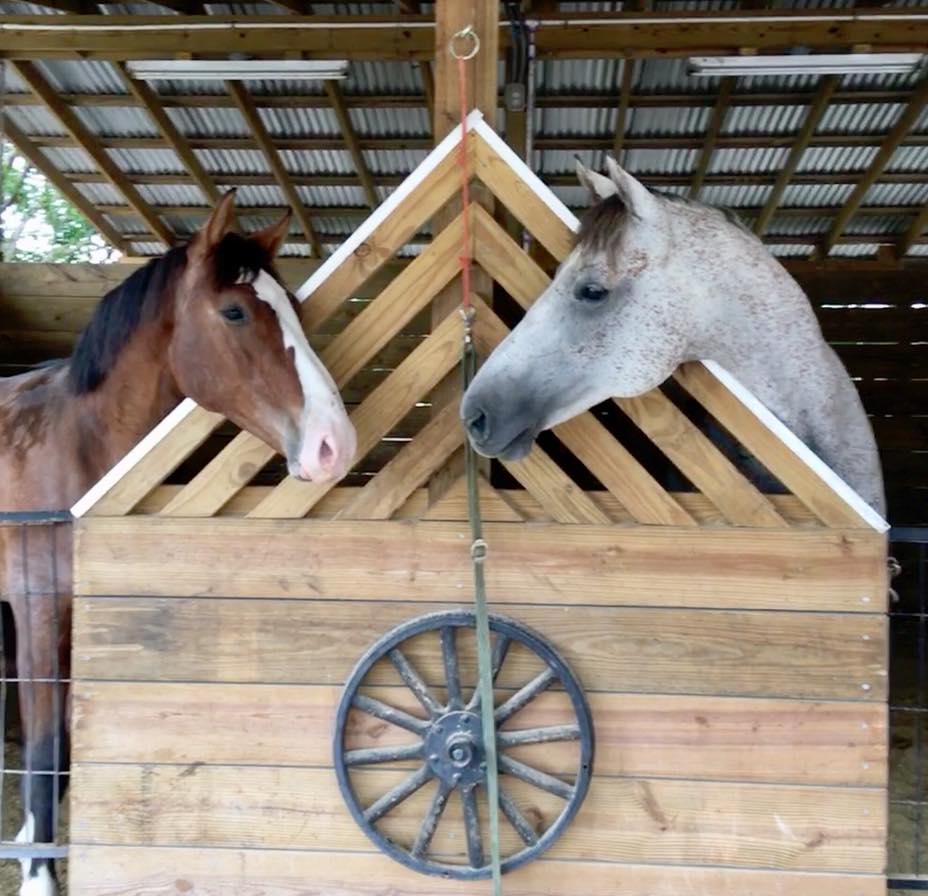 REHOMED: Ben was officially adopted on April 26 and settled happily into his new digs on May 2, instantly making a new friend. We live for this!
You (yes, YOU!) can save horses just like Ben!
It's easy, just make a tax-deductible contribution to our Feed & Medical Campaign for the Rescues by clicking the button below.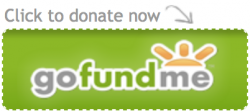 Any amount is greatly appreciated!
With an average of 50-plus horses in our care at any given time, the cost for nutritious feed and hay, quality veterinary care and medical supplies is approximately $200,000.00 per year. Vaccinations alone cost nearly $25,000.00!
Learn more about SFSPCA and contribute to our GoFundMe Feed & Medical Campaign for the Rescues at:
https://www.gofundme.com/helpthehorses-sfspca.
Thank you for your support!