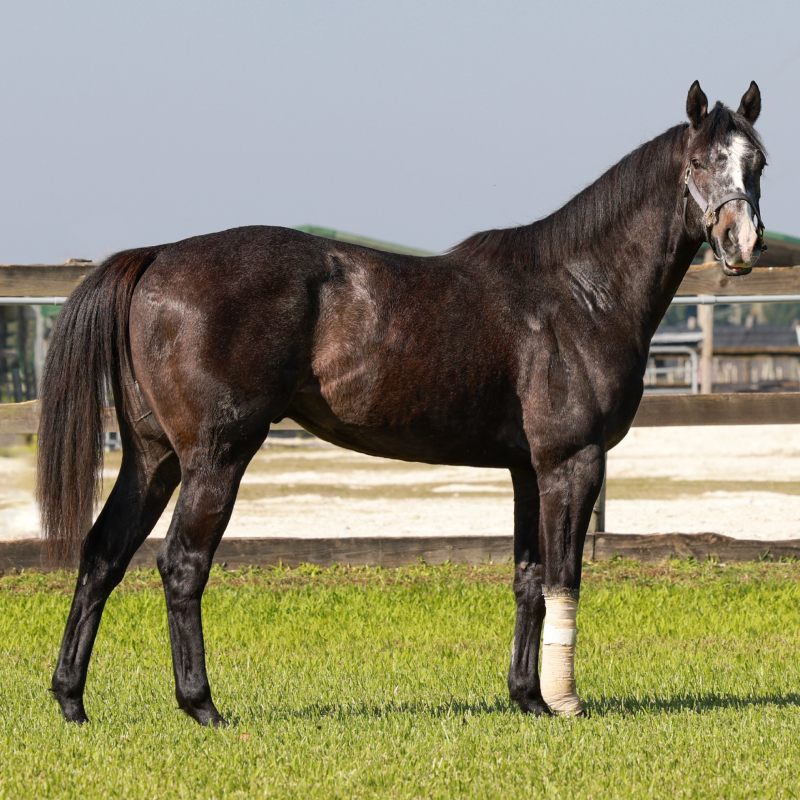 Diamond Explorer
Breed
Thoroughbred
Sex
Gelding
Year of Birth
2020
Height
16.2 Hands
Arrival to Farm
October 22, 2022
My Story
Diamond is a beautiful grey horse who came to the SPCA for rehabilitation after sustaining an injury at the race track, He has had surgery to remove two bone fragments. Diamond has a 12 month recovery before his retraining can begin. So far Diamond has been doing very well with post surgical recovery and rehabilitation. He is expected to be a sound horse upon completion of his rehabilitation.
IMPORTANT: In accordance with Chapter 496.411, Florida Statutes, the Solicitations of Contributions Act, the following information is provided: Charity Name/Location: South Florida SPCA Society For The Prevention Of Cruelty to Animals, Inc./Homestead, FL; Florida Charity Registration #: CH9651. EIN: 65-0338657.
A COPY OF THE OFFICIAL REGISTRATION AND FINANCIAL INFORMATION MAY BE OBTAINED FROM THE DIVISION OF CONSUMER SERVICES BY CALLING TOLL-FREE 1-800-435-7352 WITHIN THE STATE OR OUTSIDE FLORIDA AT 850-410-3800. REGISTRATION DOES NOT IMPLY ENDORSEMENT, APPROVAL, OR RECOMMENDATION BY THE STATE.  Also see: www.FloridaConsumerHelp.com.