My Story
Surprise Payoff, AKA Eastwood, is an off-track thoroughbred gelding. He has a sweet demeanor, behaves at the crossties and with the farrier. Eastwood is forward thinking, offers three smooth gaits, and picks up both leads.
While he's already showing great potential, he could use more training due to his young age. Ideally, an intermediate to experienced rider would be best to help him grow in his skills.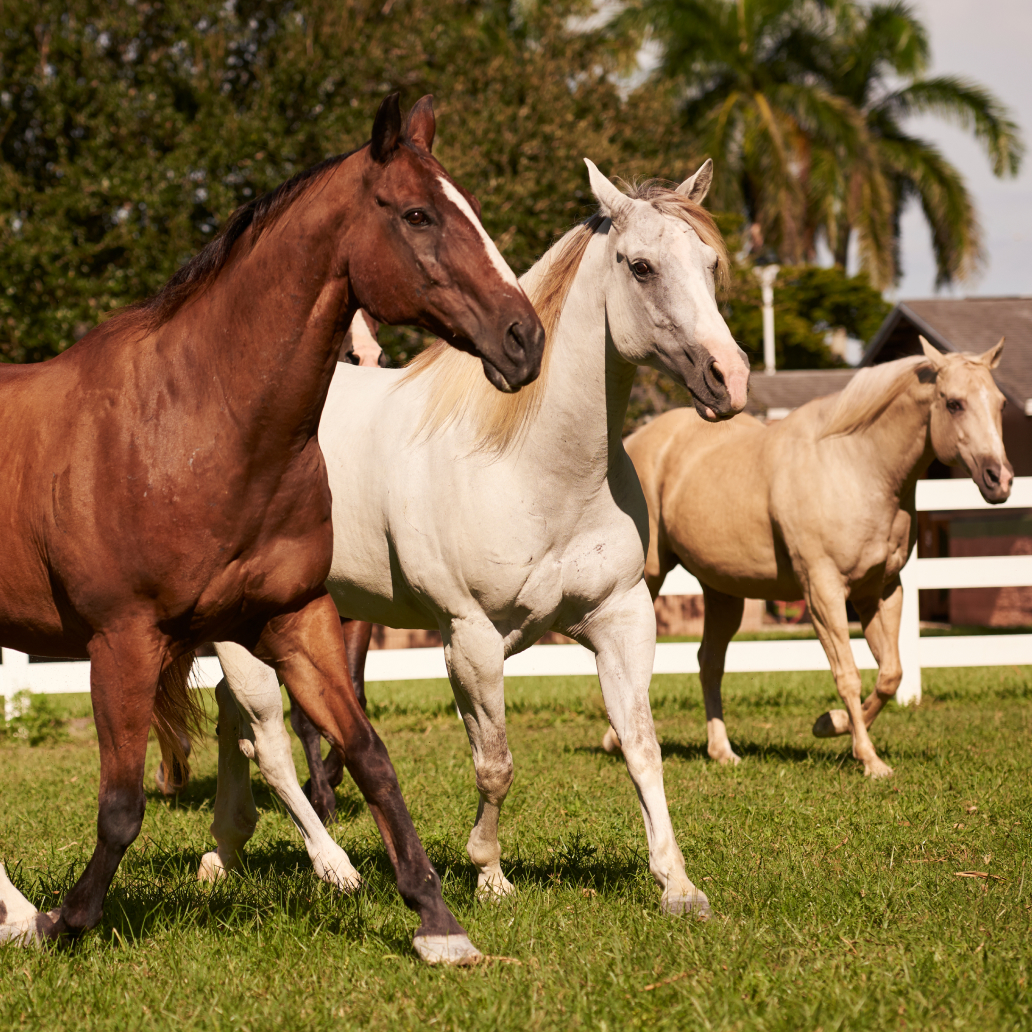 IMPORTANT: In accordance with Chapter 496.411, Florida Statutes, the Solicitations of Contributions Act, the following information is provided: Charity Name/Location: South Florida SPCA Society For The Prevention Of Cruelty to Animals, Inc./Homestead, FL; Florida Charity Registration #: CH9651. EIN: 65-0338657.
A COPY OF THE OFFICIAL REGISTRATION AND FINANCIAL INFORMATION MAY BE OBTAINED FROM THE DIVISION OF CONSUMER SERVICES BY CALLING TOLL-FREE 1-800-435-7352 WITHIN THE STATE OR OUTSIDE FLORIDA AT 850-410-3800. REGISTRATION DOES NOT IMPLY ENDORSEMENT, APPROVAL, OR RECOMMENDATION BY THE STATE.  Also see: www.FloridaConsumerHelp.com.