My Story
Winter Alban has a story similar to many others in our care. We rescued this chestnut mare after she was found abandoned without food/water. After a careful feeding program and lots of TLC by staff and volunteers, she is basking in a more abundant and fulfilling life.
As a companion-only horse, Winter is perfect for someone who wants the love and affection of a horse without the need for riding or other strenuous activities. Already have equine friends? Horses are social animals, and having a companion, like Winter Alban, can help reduce their stress and anxiety, leading to a happier and healthier life for all.
Although Winter can be quite reserved and sensitive at times, she has shown deep affection towards those who take the time to understand her personality (like some of our volunteers), indicating her capacity to forge a profound and enduring bond with a loving individual who will nurture her true potential.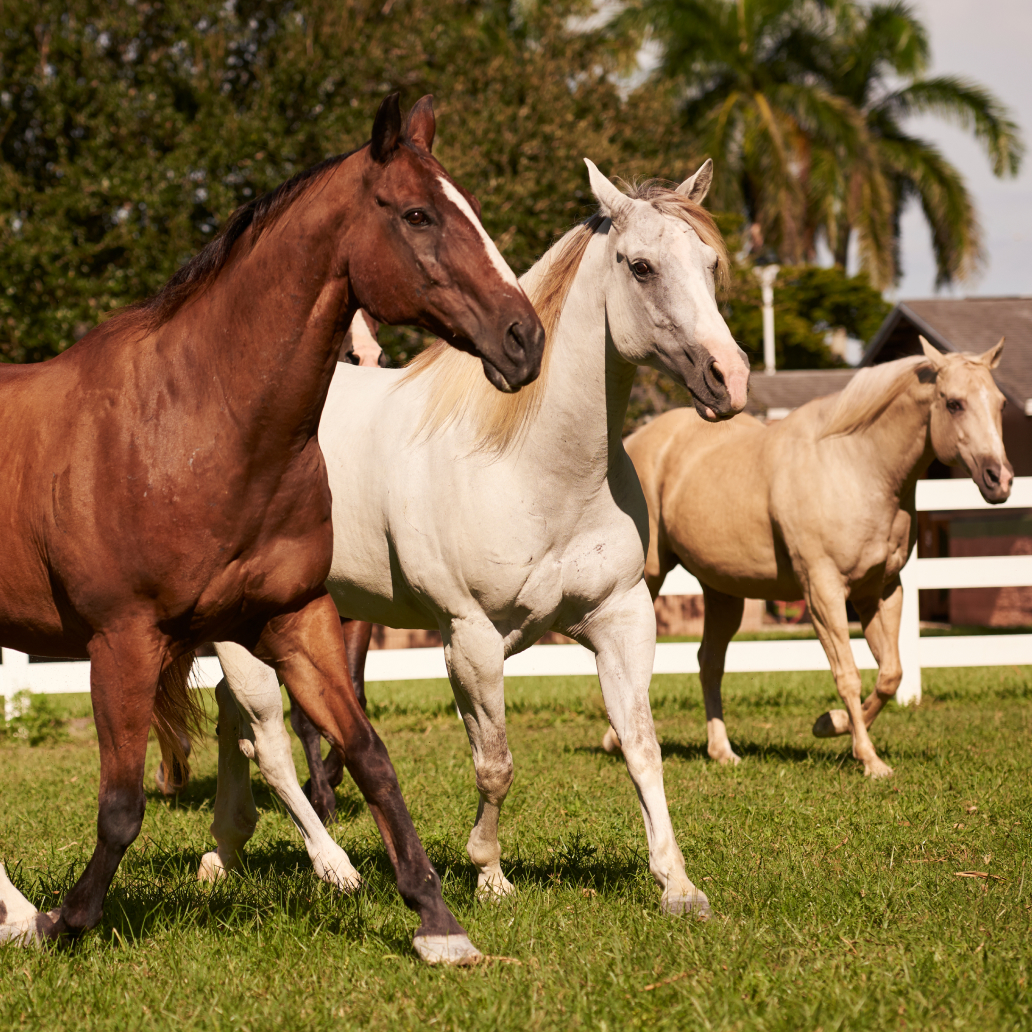 IMPORTANT: In accordance with Chapter 496.411, Florida Statutes, the Solicitations of Contributions Act, the following information is provided: Charity Name/Location: South Florida SPCA Society For The Prevention Of Cruelty to Animals, Inc./Homestead, FL; Florida Charity Registration #: CH9651. EIN: 65-0338657.
A COPY OF THE OFFICIAL REGISTRATION AND FINANCIAL INFORMATION MAY BE OBTAINED FROM THE DIVISION OF CONSUMER SERVICES BY CALLING TOLL-FREE 1-800-435-7352 WITHIN THE STATE OR OUTSIDE FLORIDA AT 850-410-3800. REGISTRATION DOES NOT IMPLY ENDORSEMENT, APPROVAL, OR RECOMMENDATION BY THE STATE.  Also see: www.FloridaConsumerHelp.com.